Telecom Infrastructure: Neurosoft is leading the way and expanding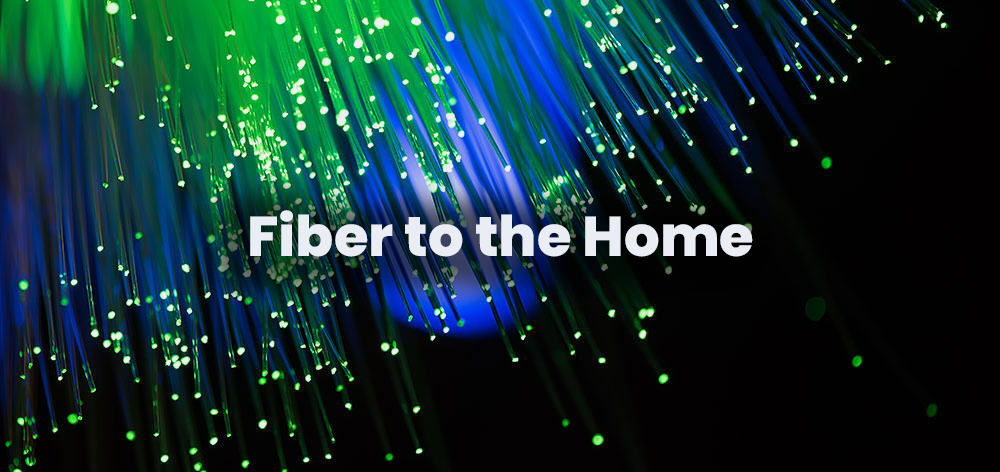 Neurosoft has undertaken two pivotal projects in Thessaloniki, significantly increasing our involvement in the Telecom Infrastructure sector.
First and foremost, in collaboration with major partners (TERNA Energy, Nova, Huawei, Nokia, Circet), Neurosoft's experts provide infrastructure implementation and technical support to the FTTH project (Fiber to the Home), which is rapidly expanding in the city of in Thessaloniki. Fiber to the home (FTTH) is a type of internet connection that uses fiber optic cables to deliver internet service directly to homes and businesses. This technology is considered to be future proof, compared to other types of cables, as it meets the demands of future internet applications. With high speed of data transmission, reliability, low latency and high capacity is a type of internet connection that supports effectively large amounts of data traffic and multiple users. In addition to these advantages, FTTH is a more environmentally friendly type of internet connection as compared to other cable types. The reason being, fiber optic cables do not need electricity to transmit data, hence using less energy. This innovative and crucial project is expected to have an even greater impact in 2024.
Moreover, Neurosoft's expertised technicians have undertaken the infrastructure implementation and technical support of the SD-Lan "solution" for PPC. Software-defined LAN (SD-LAN) is an advanced and flexible network architecture that utilizes software to control and manage network devices and resources. This "solution" is a significant improvement over traditional LANs that rely on hardware devices, like switches and routers, to manage network traffic. SD-LAN offers numerous benefits to businesses including improved application performance by prioritizing traffic and routing traffic to the most efficient path. It simplifies network management tasks and automates network failover, reducing downtime. It also enhances security by allowing granular control over network traffic and simplifying the implementation of security policies. Finally, it can help businesses to reduce costs by automating network management tasks and by improving network efficiency.
Our Thessaloniki branch boasts a large team capable of supporting the entire FSO. However, due to our increased activity, our team is constantly growing, creating the need for a bigger space. Therefore, we have decided to expand our office space while remaining in the same strategic location. This expansion will allow us to accommodate more experienced partners!
https://neurosoft.gr/wp-content/uploads/2023/11/fiber-to-the-home-1.jpg
472
1000
neurouser
https://neurosoft.gr/wp-content/uploads/2021/12/2LogoNeurosoft2021.png
neurouser
2023-11-09 14:38:35
2023-11-14 14:57:09
Telecom Infrastructure: Neurosoft is leading the way and expanding