Cybersecurity Awareness: A never-ending process towards business resilience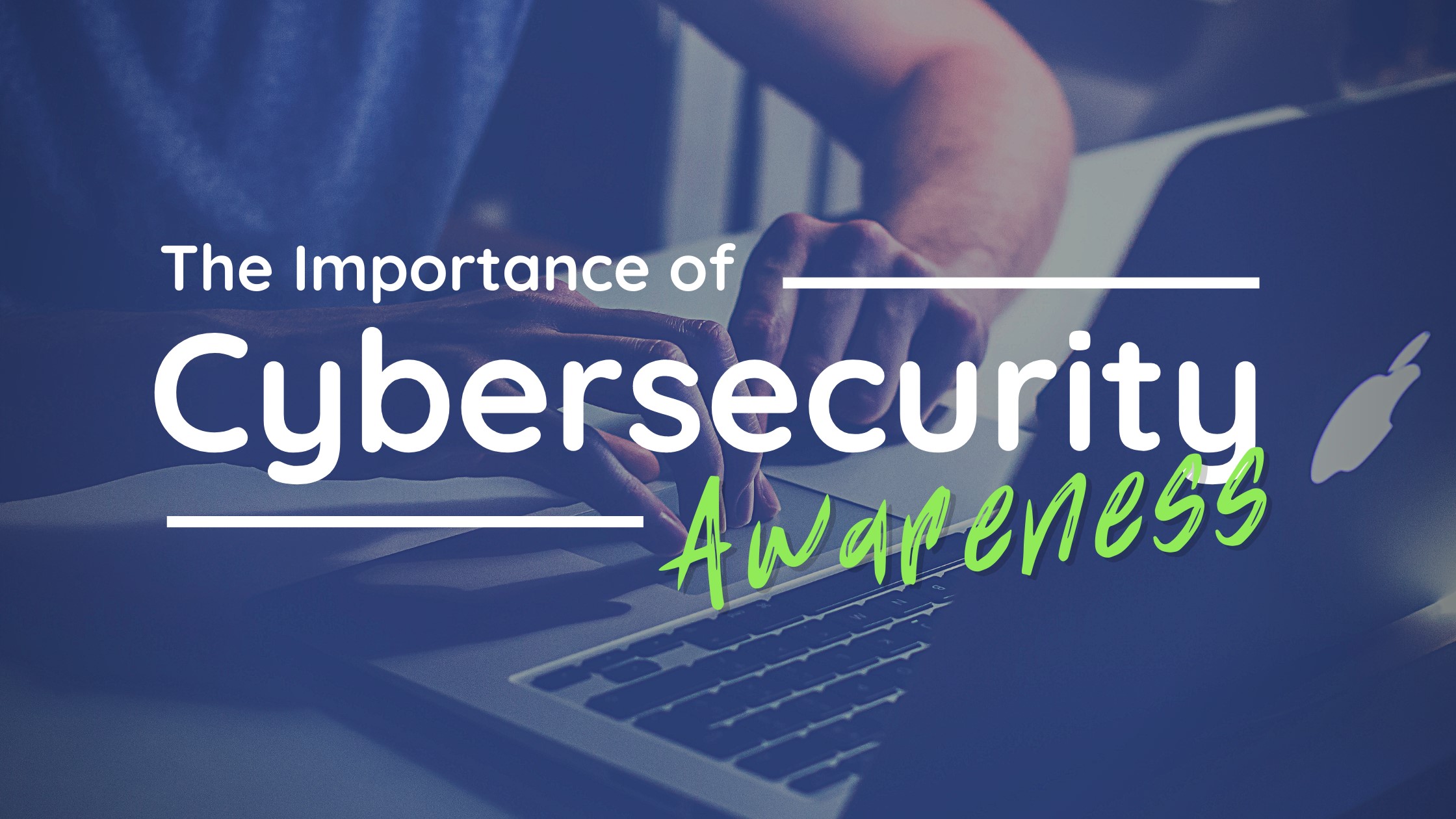 It seems that Cybersecurity is a well-known term. We associate it with the steps taken by individuals or companies to improve the status of their online security and activities. However, as technology advances, cybercriminals are adopting more sophisticated ways to access sensitive data, with AI being one of their tools. Therefore, a crucial part of defending against cyber-attacks is being aware of the threats. This is where Cybersecurity Awareness comes in.
Let us talk with numbers and point out the top cybersecurity threats that you may face in 2023, whether you are a small, medium-sized, or  large business.
Phishing: Phishing emails constitute 1.2% of all emails, equating to 3.4 billion malicious emails sent daily, according to KnowBe4.
Ransomware: Ransomware attacks increased by over 37% in 2023, with the average enterprise ransom payment exceeding $100,000, Zscaler cites.
Poor Cyber Hygiene: Nearly 60% of organizations rely on human memory to manage passwords, and 42% of organizations manage passwords using sticky notes, as Embroker mentions.
Mobile Device Vulnerabilities: According to Kaspersky Security Network, during Q2 2023 a total of 5,704,599 mobile malware, adware, and riskware attacks were blocked.
Configuration Mistakes: One-third of data breaches in 2021 were caused by configuration errors. RiskOptics predicts that 99% of all firewall breaches will be caused by configuration errors through 2023.
Nowadays, fraudulent practices seem to get all the more vicious, with phishing being rather alarming. Smishing, vishing, phishing, spear phishing, whaling phishing, clone phishing. It's hard to figure out how an employee could fall prey to these scams and end up disclosing personal information or accidentally installing malware resulting in, sometimes, huge financial loss. Shouldn't social engineering tactics be glaringly obvious to everyone?
Phishing attacks rely on urgency and psychological pressure to exploit human trust, leading to impulsive decisions based on emotion. Sometimes it utilizes people's work pressure and rush to make hasty decisions. Cybercriminals count on users' failure to detect language errors, message inaccuracies and mismatched URLs. Their messages often seem "too good to be true", and they act suspiciously when asked for personal information. Do employees understand the risks from opening a malicious attachment or clicking on a malicious link and the impact their actions may have?
As KnowBe4 mentions "Your email filters have an average 7-10% failure rate; you need a strong human firewall as your last line of defense". Proactive protection is the ultimate solution for business security and resilience in the ever-evolving cyber-world. Cybersecurity technology provides solutions that can enhance the efficiency and speed of security defense and recovery of your business. However, it's evident that employees are often the weakest link in the security chain. Therefore, organizations should focus on empowering their end-users to become their final line of defense, conducting Cybersecurity Awareness training frequently. By doing so, they can create a strong security culture, effectively building a human firewall.
Being cybersecurity-aware means being cyber-resilient and making your organization flourish. Neurosoft's team is committed to staying up-to-date on the latest cybersecurity threats by regularly conducting Awareness training sessions, in cooperation with our significant partner KnowBe4. Our training goals being to educate our members on how to protect themselves from phishing attacks and scams and to keep them informed about best practices and potential risks inside and outside the office, phishing training for employees is one of our favorite risk management practices.
Check this out for more!
https://neurosoft.gr/wp-content/uploads/2023/11/cybersecurity_awareness.jpg
1260
2240
neurouser
https://neurosoft.gr/wp-content/uploads/2021/12/2LogoNeurosoft2021.png
neurouser
2023-10-26 14:38:12
2023-11-14 14:56:37
Cybersecurity Awareness: A never-ending process towards business resilience