Hackcraft's Red Teaming: Developing realistic attack scenarios based on each organization's threat landscape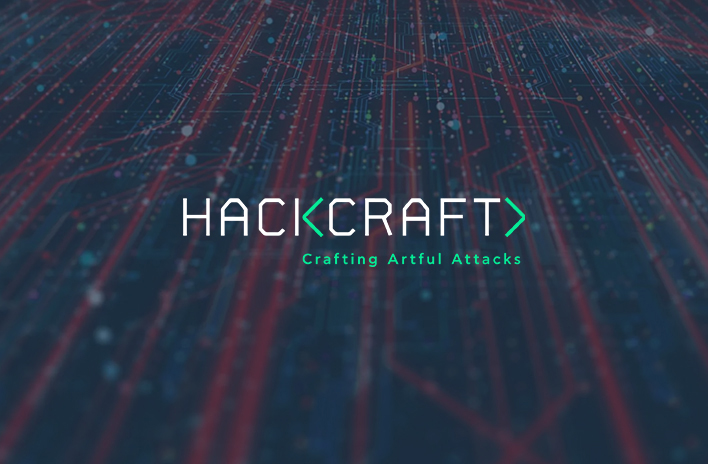 Neurosoft's cyber security brand, Hackcraft, provides an advanced form of security assessment by simulating real – world adversarial tactics, techniques, and procedures (TTPs) that help each organization identify weaknesses and gaps.
What does Hackcraft's Red Teaming have to offer?
Advanced Attack Simulation:
Launching multi-stage, multi-vector attacks on your organization's IT infrastructure, including social engineering, network intrusion, application exploitation and physical intrusion.
Bypassing security controls, such as firewalls, intrusion detection systems (IDS), and antivirus solutions, to gain unauthorized access to sensitive systems and data.
Maintain undetectability in the entire process.
Lateral Movement and Persistence:
Simulating an attacker's post-exploitation activities, such as lateral movement within the network, privilege escalation, data exfiltration, and establishing persistence for future attacks.
Identifying weaknesses in your organization's security monitoring, incident response, and threat hunting capabilities.
Debriefing and Reporting:
Providing a comprehensive report detailing the Red Teaming exercise's findings, including successful attack paths, compromised systems, and exploited vulnerabilities.
Provide detailed TTPs used and the specific timeframe of all actions.
Conducting debriefing sessions with your organization's stakeholders, IT, and security teams to discuss the findings, lessons learned, and recommendations for improvement.
https://neurosoft.gr/wp-content/uploads/2021/12/2LogoNeurosoft2021.png
0
0
neurouser
https://neurosoft.gr/wp-content/uploads/2021/12/2LogoNeurosoft2021.png
neurouser
2023-08-29 12:32:10
2023-09-11 14:33:41
Hackcraft's Red Teaming: Developing realistic attack scenarios based on each organization's threat landscape